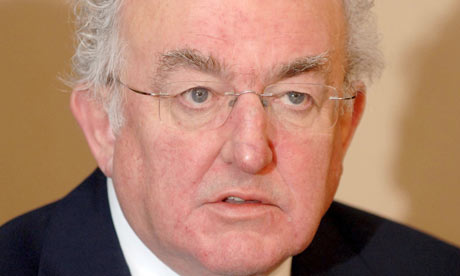 Here's my favourite quote for today from the Guardian in Britain - in case you thought that maybe the rich give a flying f**k in a rolling donut what happens to you and yours. Just whatever you do, don't disturb them sticking their snouts in the trough.

In remarks that will fuel the row around excessive pay, [Conservative Peer] Lord Griffiths, vice-chairman of Goldman Sachs International and a former adviser to Margaret Thatcher, said banks should not be ashamed of rewarding their staff.
Speaking to an audience at St Paul's Cathedral in London about morality in the marketplace last night, Griffiths said the British public should "tolerate the inequality as a way to achieve greater prosperity for all".